sustainable4U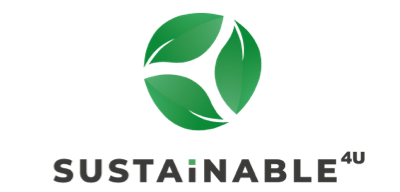 sustainable4U GmbH, which develops and realises innovative concepts for the fields of nutrition, health and environment. Complex interrelationships are viewed holistically and transformed into actionable measures and tangible concepts.
Learn more: https://sustainable4u.eu/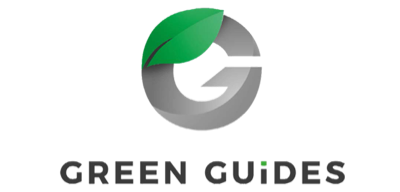 GREEN GUIDES GmbH, majority-owned by sustainable4U GmbH, is a partner of the 'United against Waste e.V.' initiative and supports catering establishments (with a focus on hospitals, senior citizen facilities and company restaurants) in reducing food waste using an in-house developed digital measurement method.
Learn more: https://green-guides.de/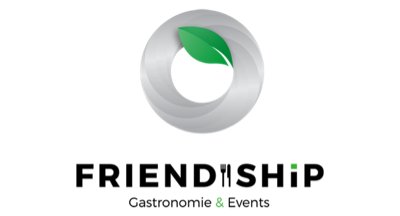 Friend-Ship Gastronomie GmbH, a subsidiary of sustainable4U GmbH, takes care of catering and events at MEDICE's corporate headquarters in Iserlohn, Germany. Optimised food production and processing reduces storage costs and transport routes. Food waste is avoided through methods such as fermentation and food preservation.
Learn more: https://das-friend-ship.eu/