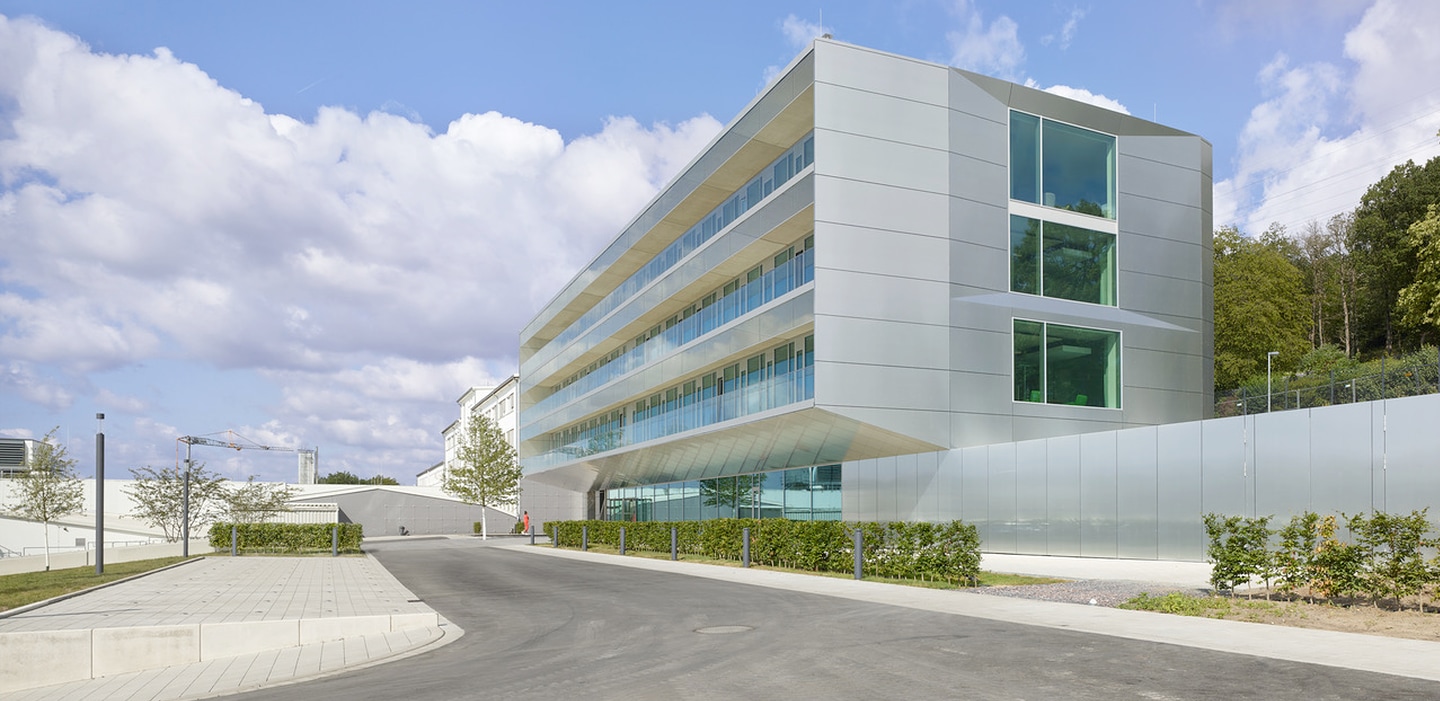 MEDICE Jobfamily
Caring with Passion
Your health is our great passion. It motivates us to develop and produce medicinal products of the highest quality – and to find new answers to the question as to which medical innovations we can use to help you even better and more individually.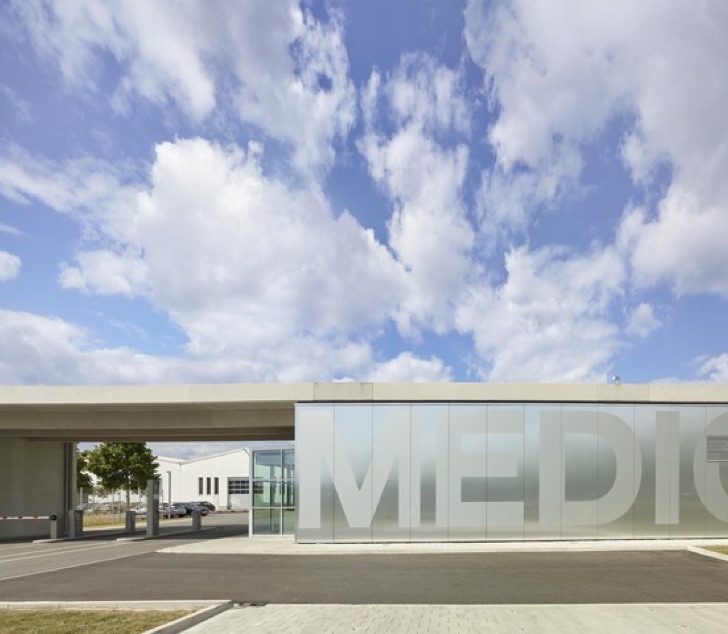 Locations
Our products are mainly produced in Germany. From the MEDICE locations in Iserlohn, Cologne and Munich, we supply markets in almost 50 countries – and with our powerful international distribution network we enable more and more people worldwide to benefit from the excellent efficacy and quality of our medicinal products.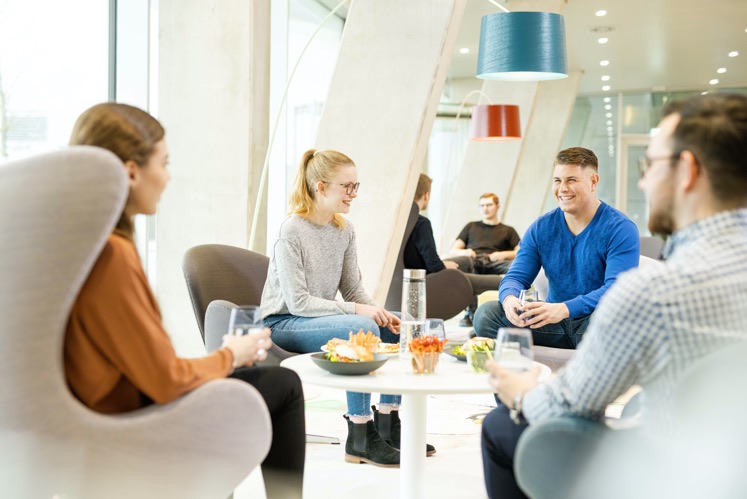 Family business
MEDICE is one of the most successful owner-managed family businesses in the German pharmaceutical industry. For over 70 years, we have been setting standards with a deep sense of responsibility, innovative prowess and sustainable performance – and are already proving in the third generation that fairness, humanity and trust form an excellent basis for economic success.
Our products
The internationally successful MEDICE brand products contribute to improving your health and quality of life in a targeted and well-tolerated way. They are the result of decades of medical research and experience – and the considerable responsibility we feel towards people and medicine.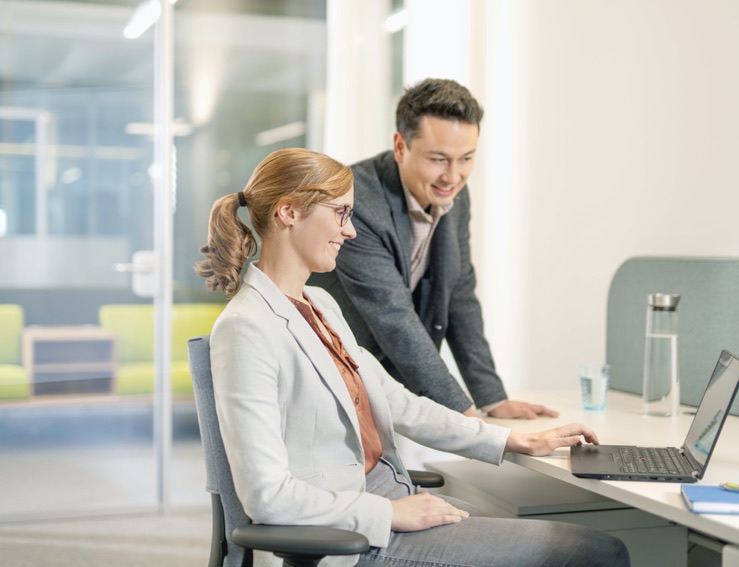 Contact
MEDICE Arzneimittel Pütter GmbH & Co. KG
Kuhloweg 37
58638 Iserlohn
Germany
Tel.:
+49 2371 937-0 (07:15 - 17:30)